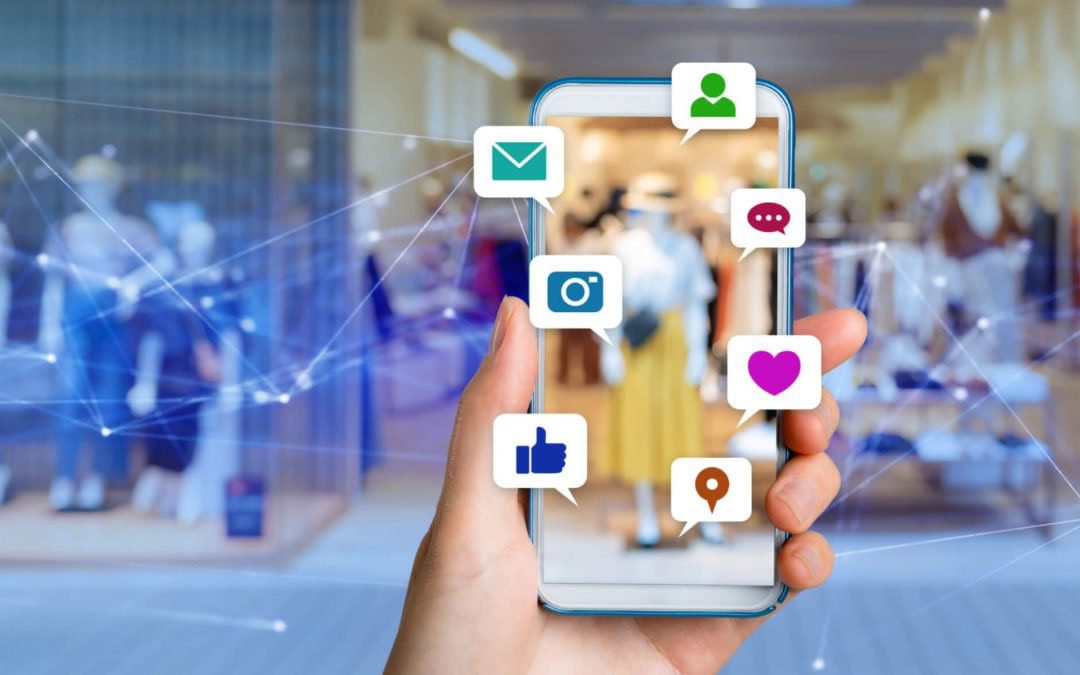 CA REVISED UNIFORM FIDUCIARY ACCESS TO DIGITAL ASSETS ACT
June 4, 2020
Estate Planning For Your Digital Assets
As times change, society changes. But, it often takes the law a minute to catch up. The increase in our reliance on technology, from financial transactions to social media, to storing photos and other memories, presents some legal complications for the law. For instance, what happens to our digital assets after we pass away? These are often password protected and only accessible by the account holder. This is why California adopted the Revised Uniform Fiduciary Access to Digital Assets Act (RUFADAA), which took effect on January 1, 2017.
What Is California's Revised Uniform Fiduciary Access To Digital Assets Act?
Before RUFADAA, it was difficult to figure out who would have the legal right to access the digital assets of a deceased or incapacitated individual. Additionally, other problems arose, such as the fact that if an individual passed away or became incapacitated and failed to leave a list of all usernames and passwords, then no one would have the ability to access the digital assets. This led to the loss of valuable digital assets as they would be deleted by the company controlling them or left to linger in cyberspace.
The RUFADAA allows a fiduciary of a decedent, such as a personal representative or trustee, authority over his or her digital assets, with some limitations in place. The Act intended to grant fiduciaries authority to manage digital assets while still attempting to protect the privacy of the owner of the digital assets and the custodians of the digital assets, such as those who store or provide the digital assets. A fiduciary may be specifically authorized to access an account through a will, trust, or power of attorney. If not specifically provided for in one of these legal documents, a custodian of a certain digital asset may review the terms-of-service to verify whether it is okay to grant a request to access a certain account.
Estate Planning For All Of Your Assets, Digital Ones Included
While RUFADAA is a big step towards making digital assets accessible to fiduciaries after an individual has passed away or become incapacitated, it is still a good idea not to rely on this law. Planning for your digital assets is becoming just as important as planning for your more tangible assets. Create an estate plan that takes them into account. Leave specific instructions regarding your usernames, passwords, and how to access your accounts. Be clear on what your fiduciary is supposed to do with each asset. Keep these instructions along with your other important estate planning documents. Attorney Rodney Gould will help you create a comprehensive estate plan that plans for and protects all of your assets, digital assets included. Our digital assets are becoming an important part of our legacy. Plan accordingly. Contact us today.